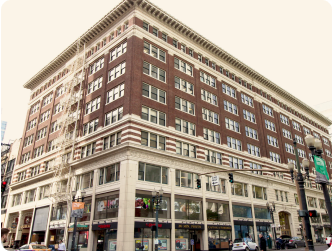 Directions To Tricol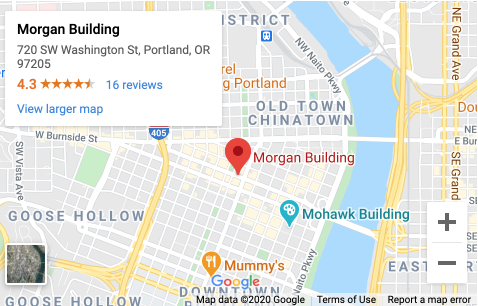 Tricol Biomedical is located in downtown Portland, on SW Washington Street between Broadway and Park Avenue. The office is located on the second floor of the Morgan Building in Suite 200.
From Portland Airport, take I-205 S from NE Airport Way. Continue on I-205 S and take I-84 W to SE Morrison Bridge. Take the exit toward City Center. Continue on SE Morrison Bridge. Drive to SW Washington Street.