Through research and innovation, the company has delivered a wide range of proprietary and patent-protected OneStop™, HemCon®, and m.doc® branded products for hemostasis to address the varying needs of patients and their healthcare professionals, military medics, paramedics, first responders, and consumers.
We work to develop, manufacture, and market innovative hemostatic technologies that are safe, effective, and time-saving across many Pre-Hospital and Hospital specialties.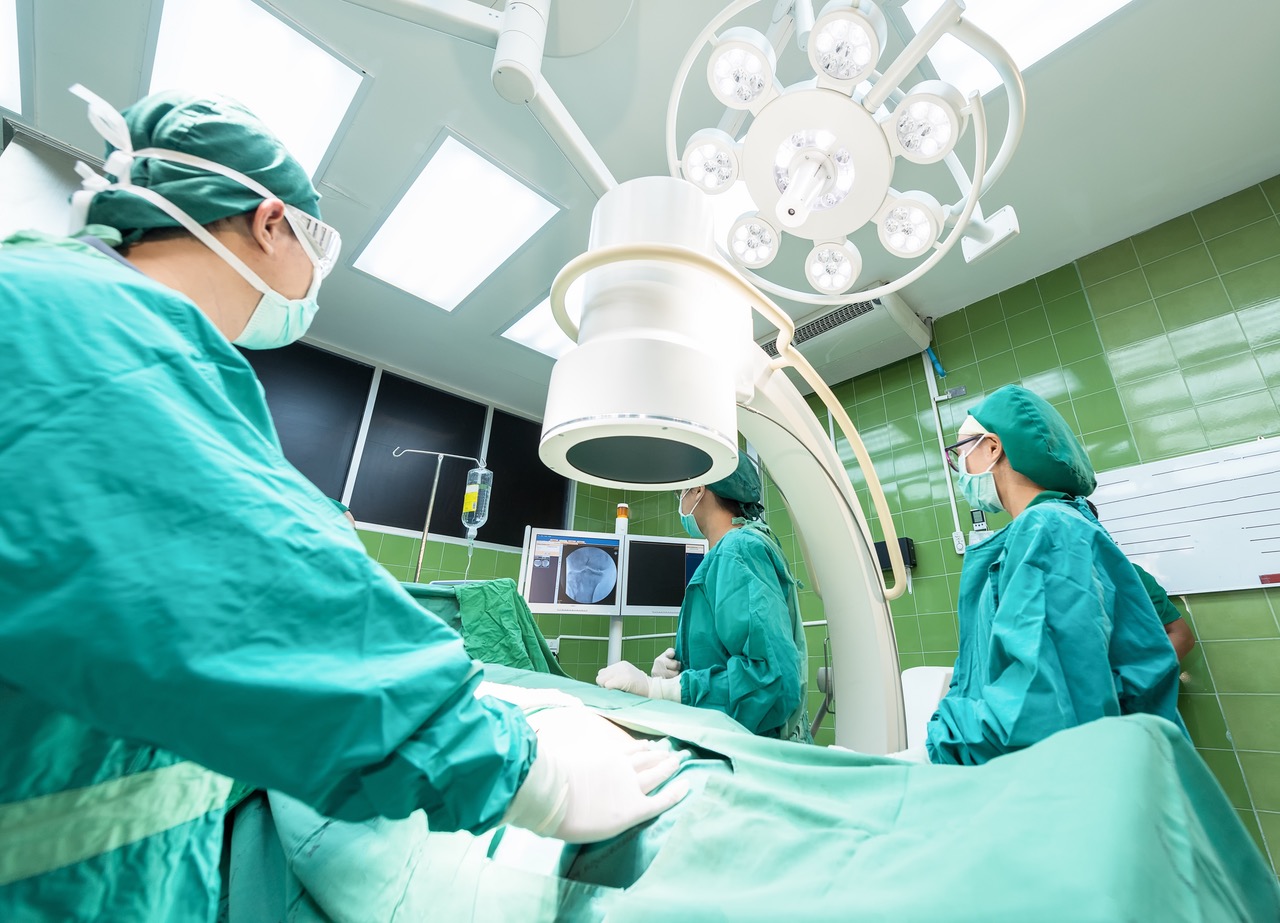 Our Vision
The Blood Stops Here®
Our vision is to achieve zero preventable deaths due to blood loss.
Mission Statement
Focused on saving lives through innovation in hemostasis. Stop the bleed!
Tricol Biomedical is a fully integrated medical device company that is dedicated to significantly advancing the standard of care in hemostatic and wound care management. Born on the battlefield, our HemCon product line has grown to meet market needs in Trauma Management, Procedural Care, and Consumer Self-Care. We are fully committed to quality and innovation in bleeding control and wound care technology.
History Of Tricol
Tricol Biomedical (formerly HemCon) is proudly celebrating our 20th anniversary in 2021. The company was established in 2001 on one simple premise: save and improve lives. The Tricol Biomedical HemCon Bandage, released in 2003, was the first advanced dressing to be used on the battlefield for rapid hemorrhage control. In 2016, Tricol Biomedical, Inc. acquired the full hemostatic antibacterial wound care product line of HemCon.
Tricol Biomedical has been a world leader in advanced acute wound care research and development and has been dedicated to expanding our technologies, platforms, and applications to improve and save lives around the globe. Through our strong scientific background, highly skilled team, and significant emphasis on research and development, our initial foundation of advanced hemostatic solutions has now evolved into a global medical products company.
Tricol Biomedical, Inc. is a U.S. company incorporated and headquartered in the State of Oregon.