Management Team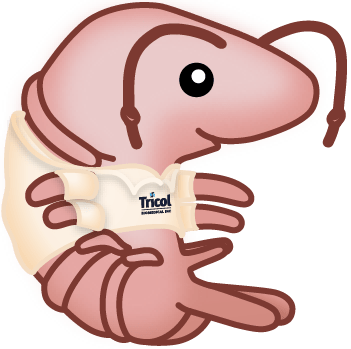 Hi, I'm the voice of Tricol Biomedical's proprietary chitosan technology called Chito+™. Chito+ is a biomaterial uniquely formulated from shrimp shells. Its ionic properties work fast to form a stabilizing clot. Naturally muco-adhesive, Chito+ works outside the clotting cascade and exhibits anti-bacterial effectiveness.
Look to me for the latest industry news and tips!
---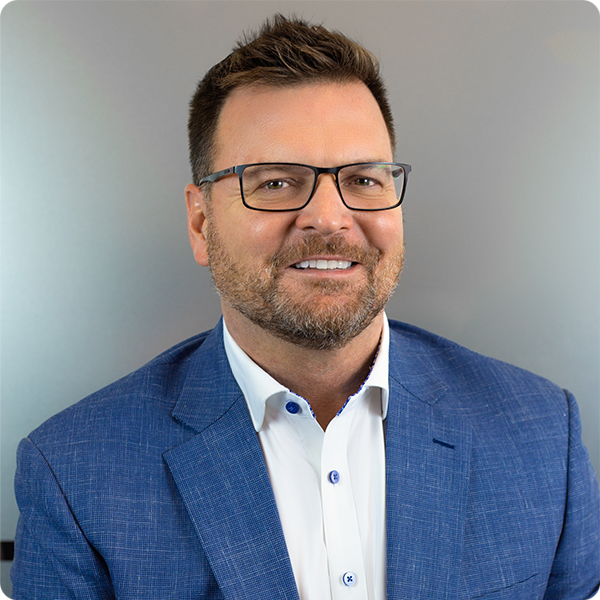 Christopher (Chris) Rowland has over thirty years' experience in the life sciences market, specifically in the medical device and non-invasive medicine sectors. During his career he has held senior executive positions in the USA and overseas in both public and private companies, ranging from large multi-national corporations to small, innovative companies.
Prior to Tricol, Mr. Rowland was Chief Executive Officer of Medigus, Ltd. (MDGS), a medical device company specializing in the development of minimally invasive endosurgical tools and highly innovative imaging solutions. Previously, he served as President of IntraPace Inc., a company that develops medical equipment in the field of obesity. Between 2009 and 2011, he was President and Chief Executive Officer of Neotract Inc. (acquired by TeleFlex). From 2006 to 2009 he served as President Americas for Given Imaging (acquired by Covidien/Medtronic). In addition, Mr. Rowland worked for the Boston Scientific Corporation for seventeen years in positions of increasing responsibility. Chris started his career at the Xerox Corporation.
Chris has a B.Sc. in Marketing from Southern Illinois University and has completed the Executive Leadership Program at Harvard Business School and the Executive Management Program at Columbia Business School. He has received over 20 Patents for a variety of minimally invasive medical devices.
---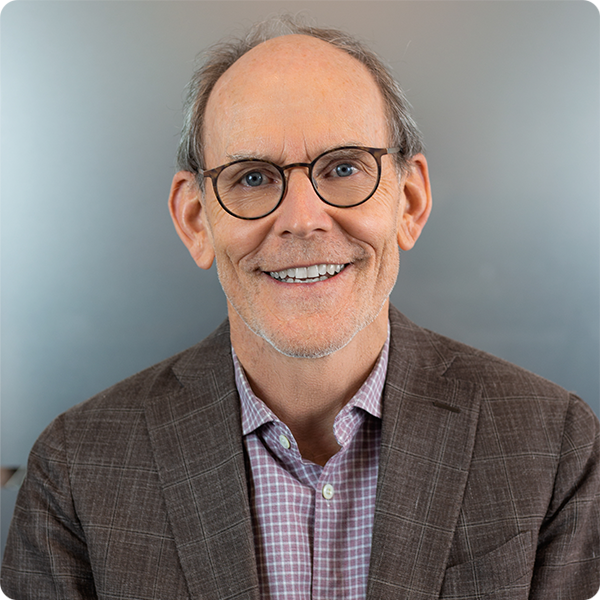 Dr. McCarthy brings over 25 years of research experience in chemistry and holds multiple worldwide patents in the chemistry and medical device fields. He joined HemCon in 2001 as one of the primary founders and inventors of the underlying technology utilized in the life-saving HemCon wound care solutions. Simon was named by the U.S. Army as a Top Ten Invention Award recipient in 2005 for invention and development of the HemCon Chitosan Bandage. He further won the Tibbets Award in 2007 for development of the HemCon Bandage and was the finalist in Australia Eureka Awards 2012 for development of the novel co-polyurethane-siloxane Elast-Eon. Dr. McCarthy, a corporate officer, has a broad mandate in all scientific and technological matters across the company, reporting directly to the President and CEO.
---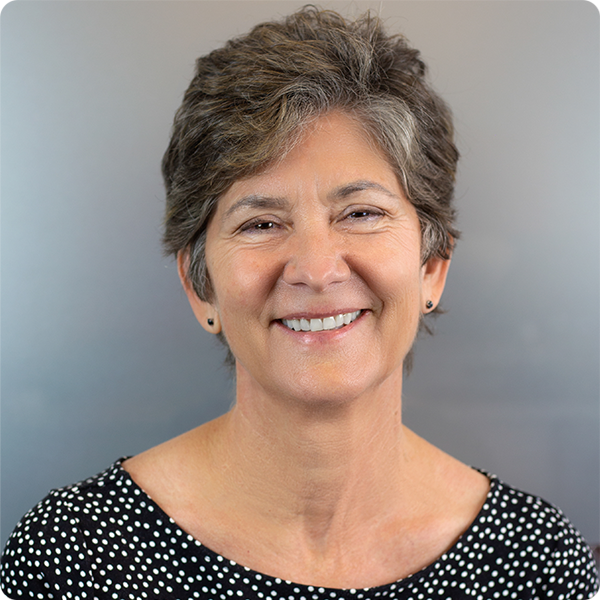 Beth Putnam is a respected and forward leaning commercial innovation professional with over 30 years of experience in healthcare supply organizations, medical device companies and diagnostics businesses. She has led multiple sales organizations, professional education and KOL initiatives at large Fortune 500 healthcare companies and small startup medical device organizations. She has also bought, operated and successfully exited two independent businesses.
Beth has held leadership positions at Baxter Healthcare, Cardinal Health, Given Imaging, and Covidien. Her early career at Baxter built a strong, cross departmental platform with leadership roles in sales, operations, quality systems, product management and national accounts. While at Cardinal Health as the Director of Federal Accounts she was recognized for her service to Fort Bragg and Womack Army Hospital in readiness partnership during Desert Storm.
She later led the integration of the physician office business at Bergen Brunswick with Cardinal Health as the SE Regional VP of Sales. She took that skill set to Given Imaging in 2005 where she led a scale up of the commercial operations and built out a 120 strong sales team in the US. She served as VP US Sales, VP US Commercial Excellence and VP Professional Education and KOL management. She was the US Commercial VP at the time of the Given's billion dollar exit to Covidien in 2014.
Beth has a BS in Biology from the University of Tampa, MT(ASCP) from Duke School of Medicine and an MBA from Nova Southeastern University.
---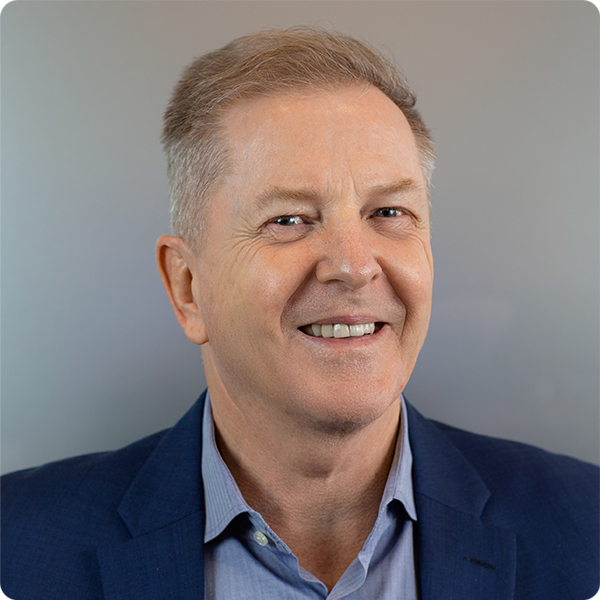 With over 30 years of experience in the life sciences sector, Nick is a seasoned financial and operational executive. He has an impressive track record of significantly increasing company valuations, enabling next levels of growth and successful exits through sale or IPO.
Most recently, Nick was CFO at KBP Biosciences, a U.S. headquartered biotechnology company. Prior to this, he was CFO at Temptime Corporation, a private equity owned manufacturer of temperature monitors sold to Zebra Technologies. Nick played a key role in the successful sale and then its integration into Zebra.
Before Temptime, Nick was recruited as CFO of HemCon Medical Technologies following HemCon's acquisition of Alltracel Pharmaceuticals Plc where Nick was CFO and Board member. Prior to joining Alltracel, he was CFO of Smart Holograms Ltd., Bioscience Managers Ltd. as well as Acting CEO, COO, and CFO of Cantab Pharmaceuticals Plc where he led the sale to Xenova Group Plc another publicly listed company.
Nick is a fellow member of the Chartered Institute of Management Accountants (FCMA) and has a degree in economics and statistics (BA) from Kingston University, London.
---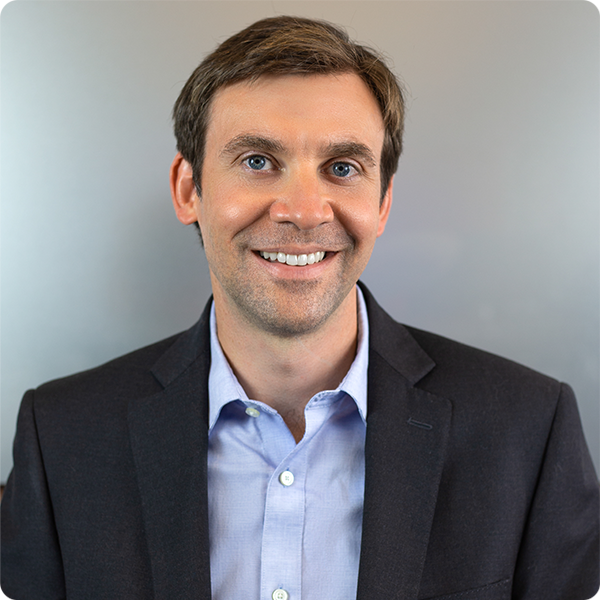 Dr. Brian H. Clare is responsible for Operations and New Product Introduction at Tricol Biomedical. In addition, Dr. Clare is responsible for assessment and implementation of strategic activities to optimize company performance. Prior to this appointment Dr. Clare was VP Operations and Technology at Tricol Biomedical.
Dr. Clare joined the company in 2014 and brings more than 12 years of industry experience in senior scientific, director-level and senior management roles across a diverse range of product applications (Medical Device and Diagnostics, Clean Energy and Specialty Polymers). Dr. Clare started his career at Rohm and Haas Company and is a co-inventor on five issued U.S. patents, a co-author on eight peer-reviewed publications in the areas of chemistry, polymers and biomaterials, and has served as Principal Investigator on federally-funded research grants. He holds a BS in Chemistry from Penn State University and a PhD in Chemistry from the University of Wisconsin-Madison.
---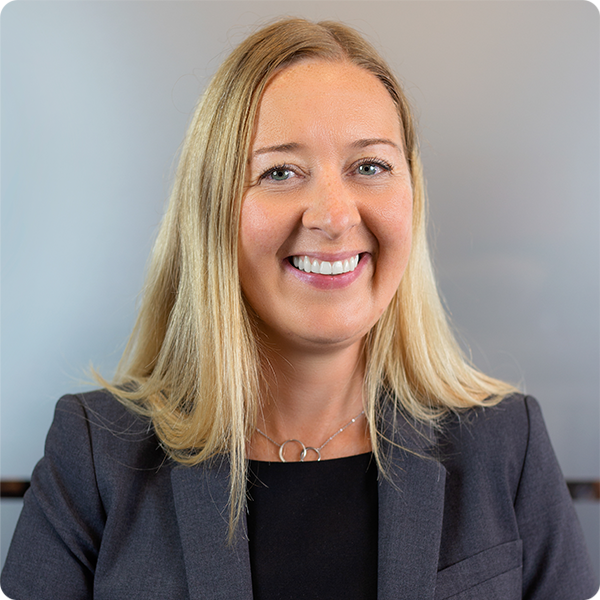 Dr. Máire E. Ní Beilliú has held the position of Vice President, Regulatory and Quality since 2014. She leads Tricol's Regulatory and Quality functions and is responsible for directing and overseeing the company's global regulatory strategies. She joined the company in 2007 and prior to her current appointment Máire was Director of Operations, Research and Development at Tricol's European division, HemCon Medical Technologies, Europe Ltd. Máire has extensive international regulatory affairs expertise overseeing numerous device registrations in the United States, Europe, and Asia / Pacific. She also has a strong R&D background with a number of scientific publications. She holds a PhD and BSc in Biochemistry from University College Dublin, Ireland.